Welcome to Thraex Software
Pride itself as one of the best software development companies that are available today
Astrum InstallWizard
Astrum InstallWizard is a program that allows you create installation programs.
Sirid
The main features of Sirid are assigning tasks between the personnel, reporting bugs, managing specifications..
Sirid Lite
Sirid lets you easily assign tasks, report bugs, manage specifications, and record feature requests.
Sirid Standard
Sirid is a professional project management software. Sirid is designed to be practical and flexible.
Thraex software is an iconic software development company which was established in 1999 in Finland. Ever since its inception, the company has been able to pride itself as one of the best software development companies that are available today. What is worth noting is the fact that Thraex had managed to assert itself on the software development fraternity at the time when software development was in its development stages. During the early 2000s, we were able to win the hearts of many customers across Finland and the entire Europe or even beyond. This was mainly due to our innovativeness and ability to produce software that is reliable.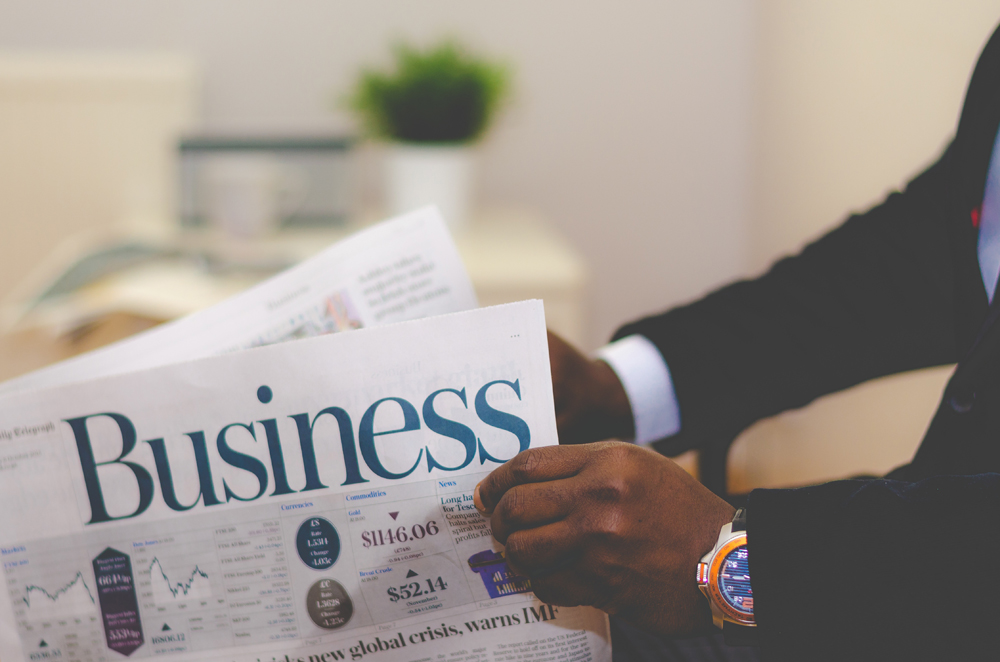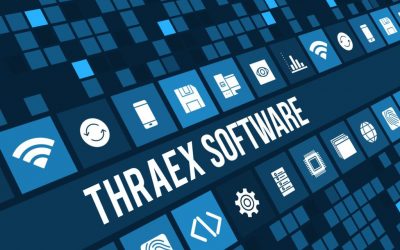 Among the various top-notch software development companies, Thraex software is a name to reckon. Ever since its inception in 1999, the company has gained a reputation as a reliable and innovative company. The company's main objective was to develop software for a...
Featured Projects
We have finished and still are working on several online ventures. You can see a small sneak-peek here. Please note these projects aren't owned by our company.
Thraex is committed to being in touch with interested parties including customers and fanatics of the business software which was brought on board by the company. If you have a question about any of our software, please use the form below.